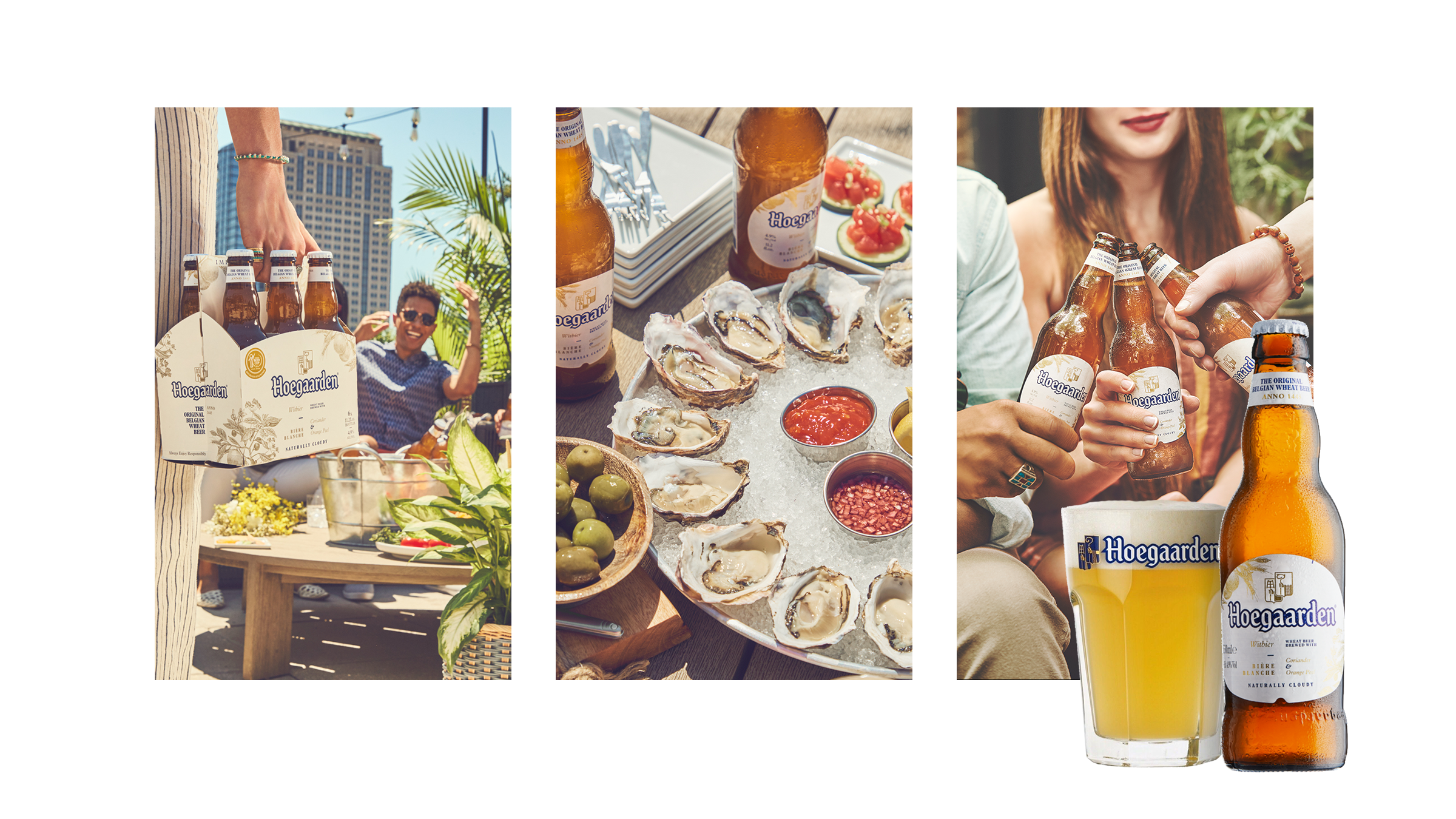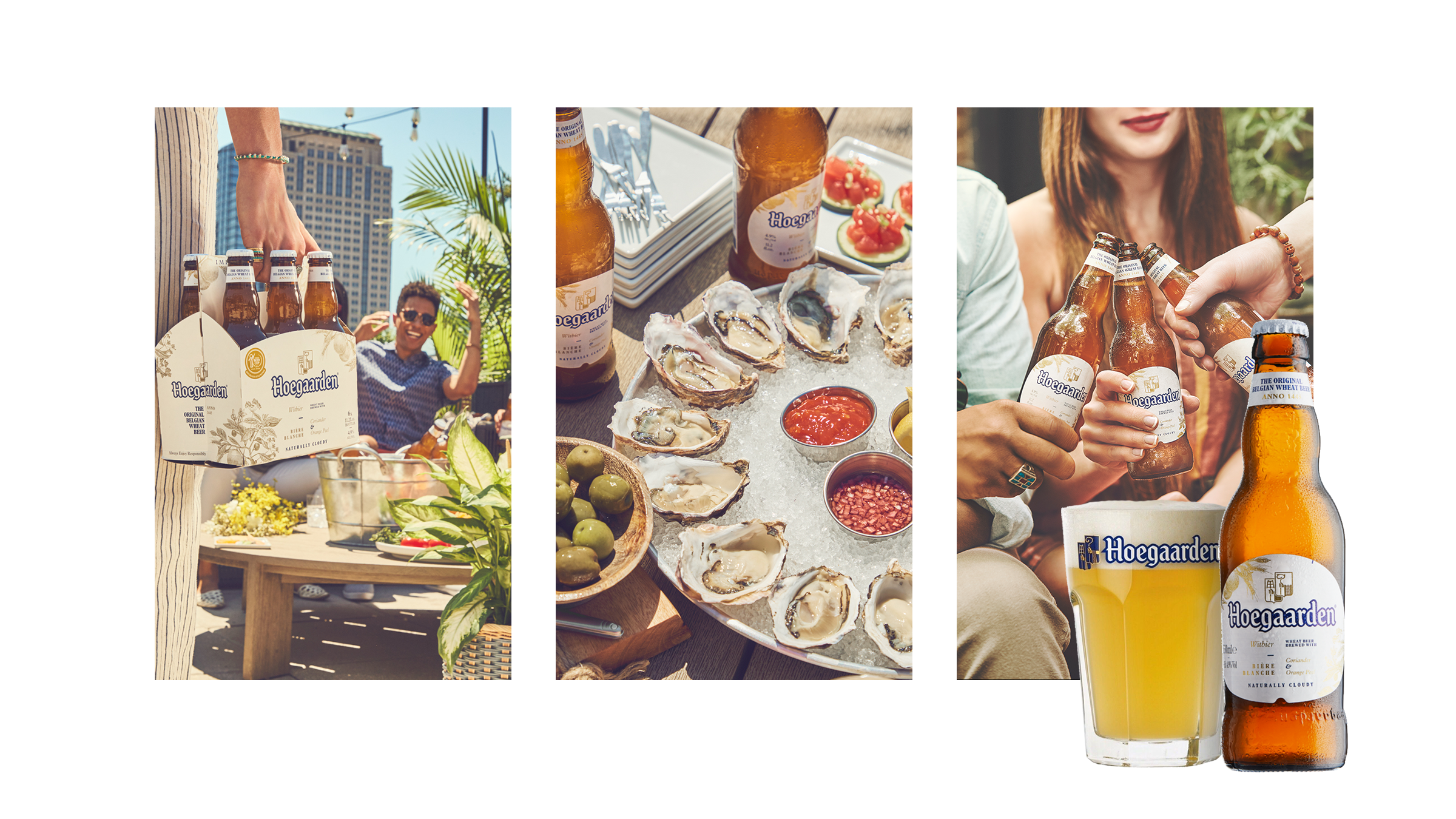 Hoegaarden | Global Toolkit
CONTENT SHOOTS. VIDEO CONTENT. TONE OF VOICE. 
How do you launch a global beer online, while providing a breadth of content to individual markets? You create a set of base content for the brand, then expand it with smaller franchises to reduce content fatigue. 
Content was created with various countries' legal rules in mind, and lives across multiple markets including Australia, Belgium, Brazil, China, France, India, Japan, S. Korea, Mexico, Singapore, Thailand, and Vietnam. 
 
Core Content
Photographer: William Hereford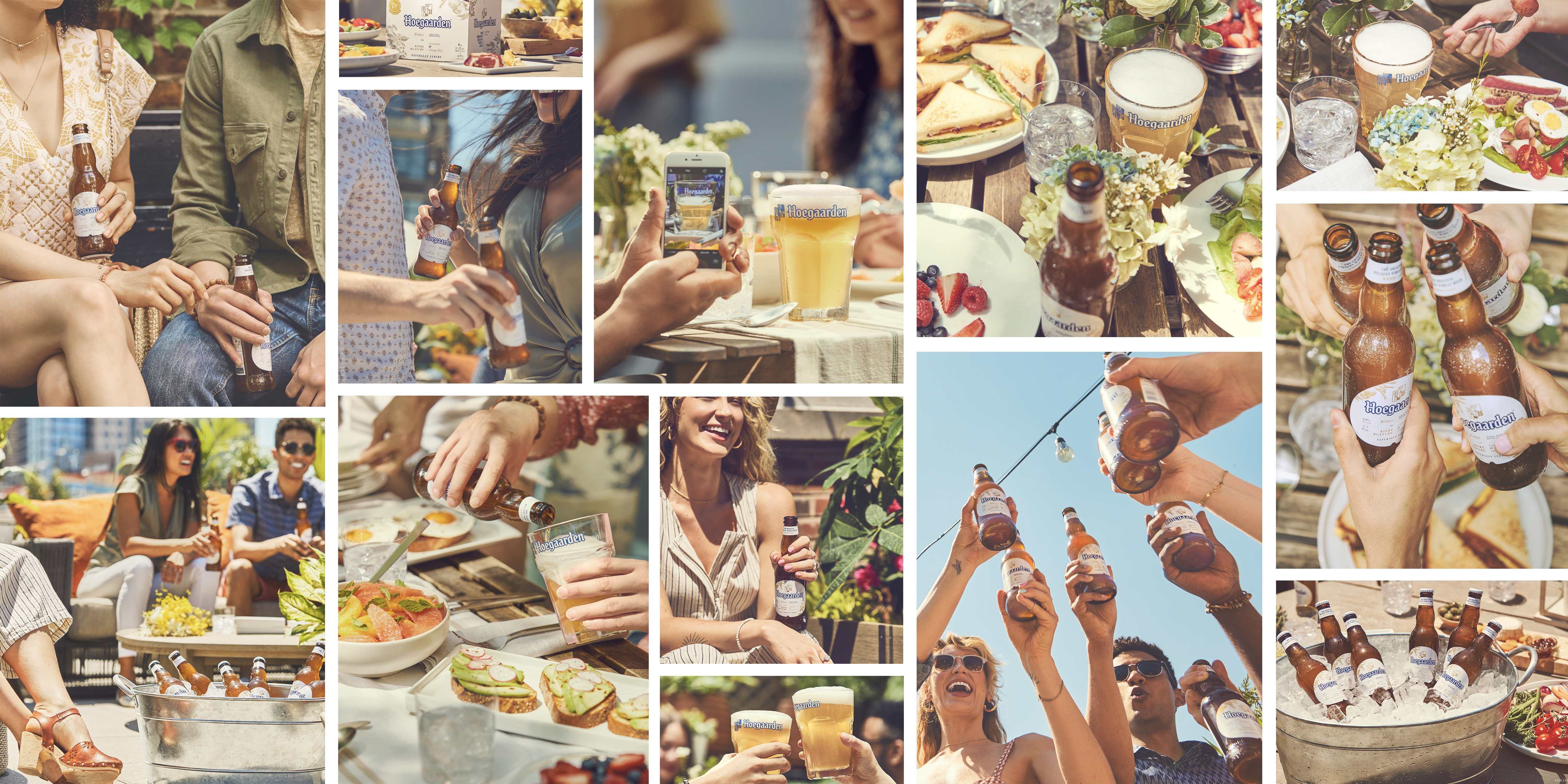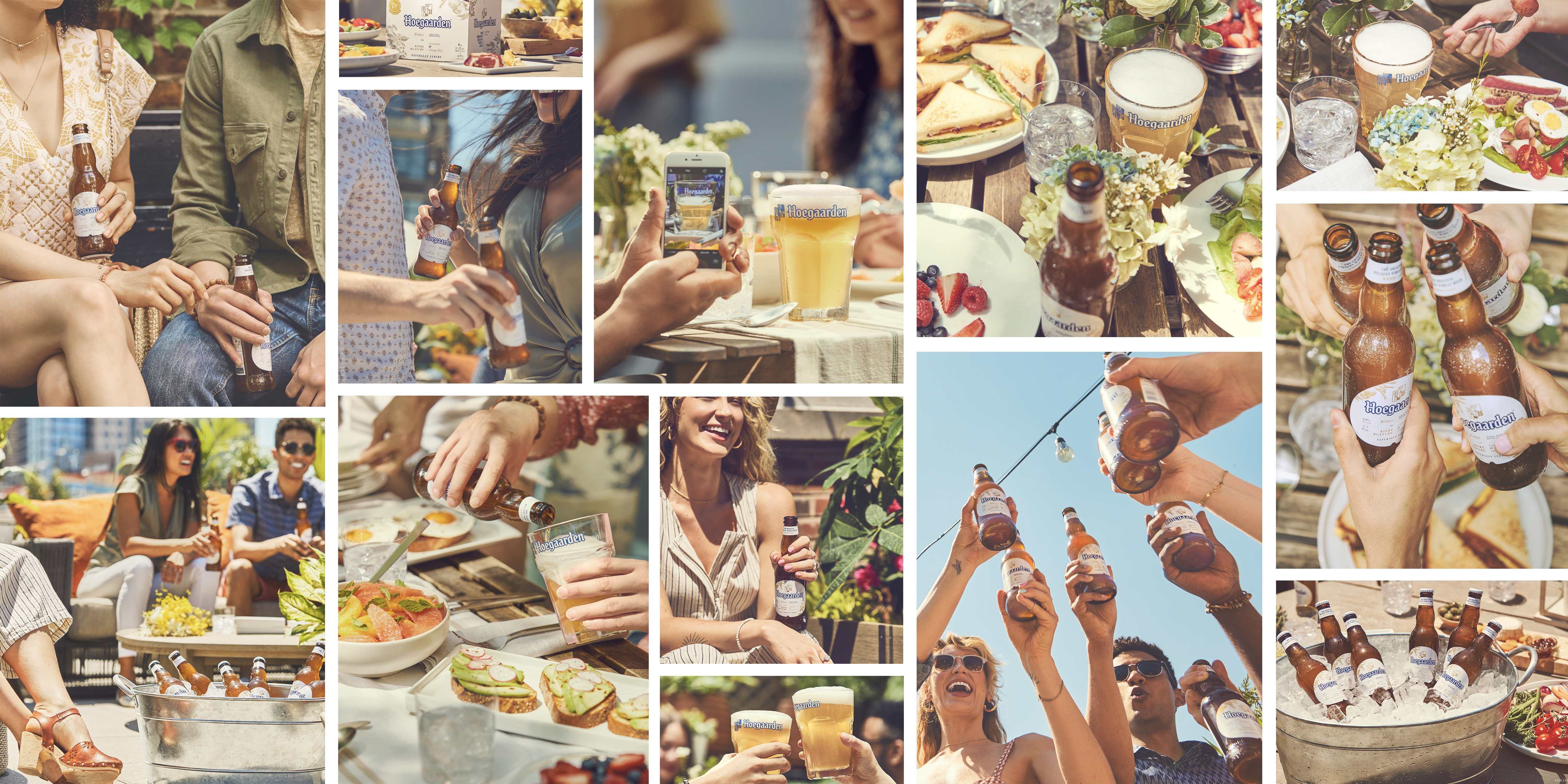 Paid Social
Social videos using the core content were created for multiple markets and used to highlight brand RTBs.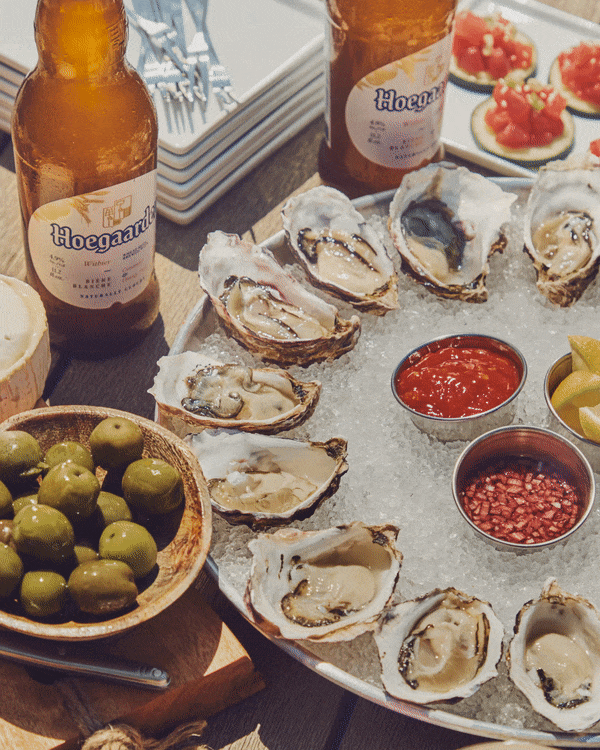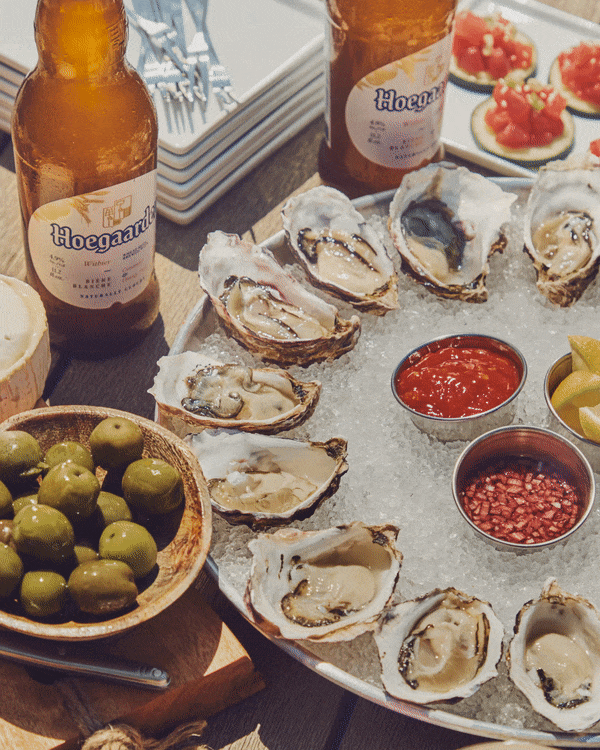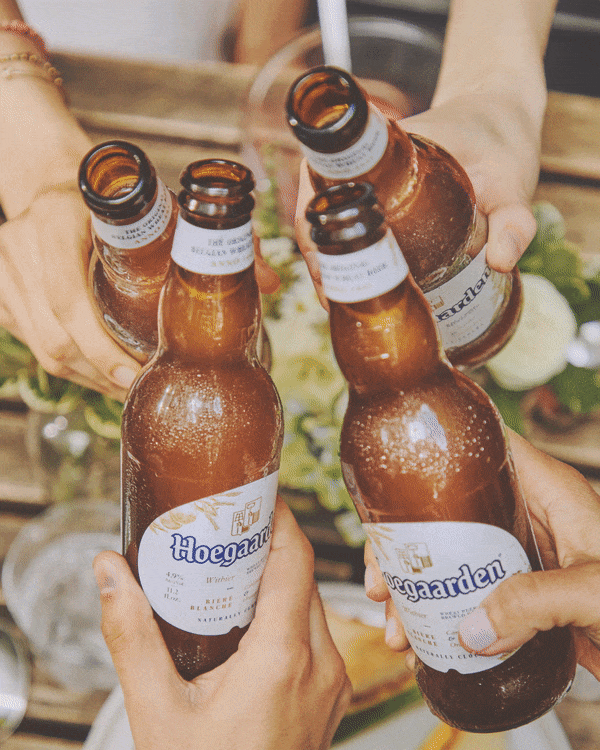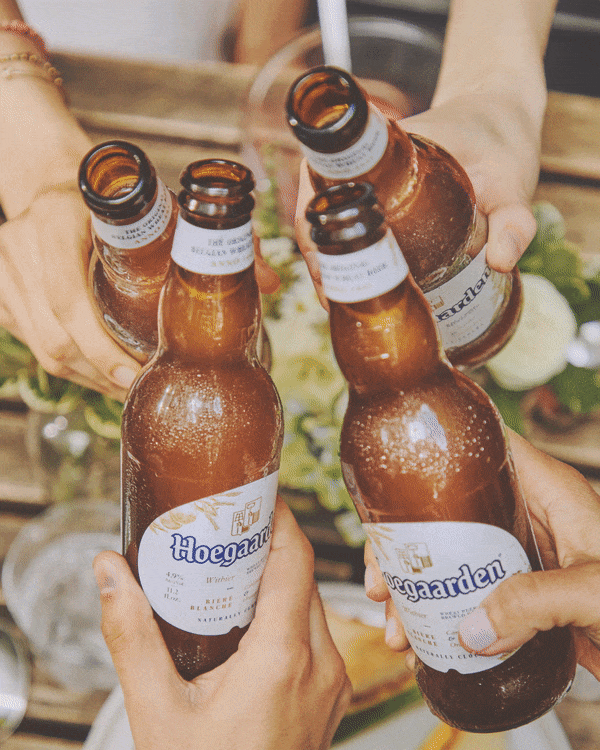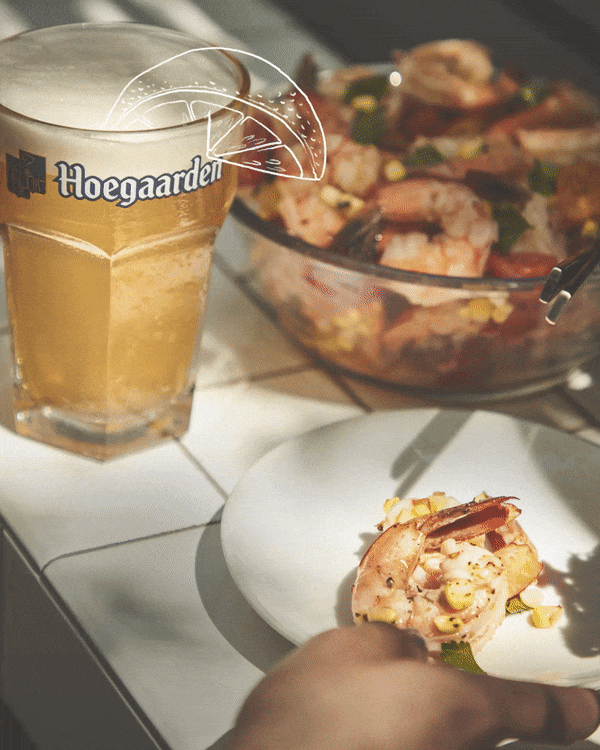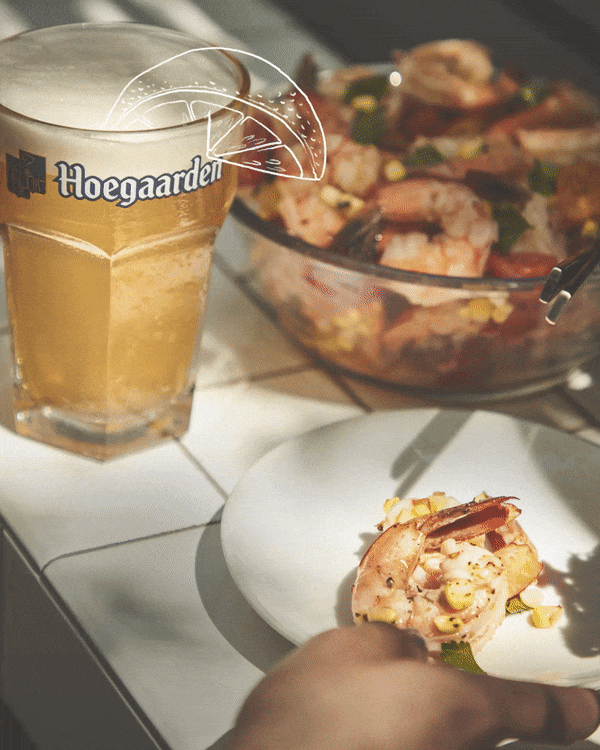 Heritage Content
Heritage is an important aspect for the brand. We captured content to highlight the town, people, and brewery of Hoegaarden, Belgium. (Who knew it was an actual town?)
Photographer: Senne Van der Ven


Craftsmanship Content
To highlight the craftsmanship of the brand in a way that wasn't just another portrait piece, we worked with a true craftswoman to bring the brand to life with hand crafted papercraft and stop motion. Each of the 8 videos was compiled from about 120 individually shot frames.
Paper Artist: Helen Musselwhite
Stop Motion Photographer: Jonathan Beer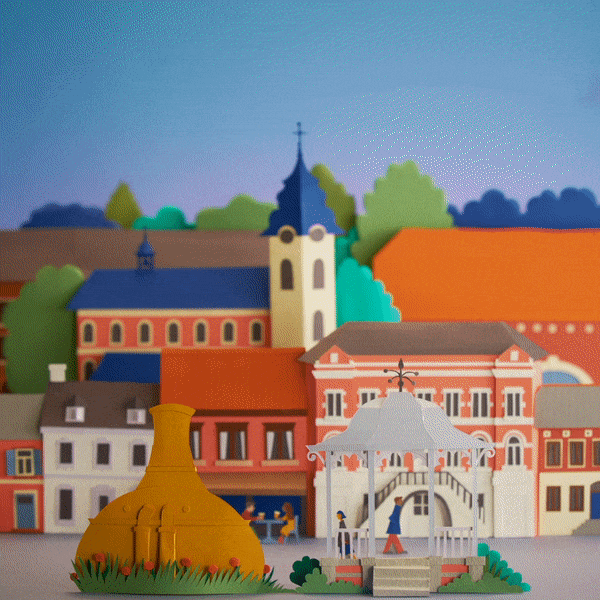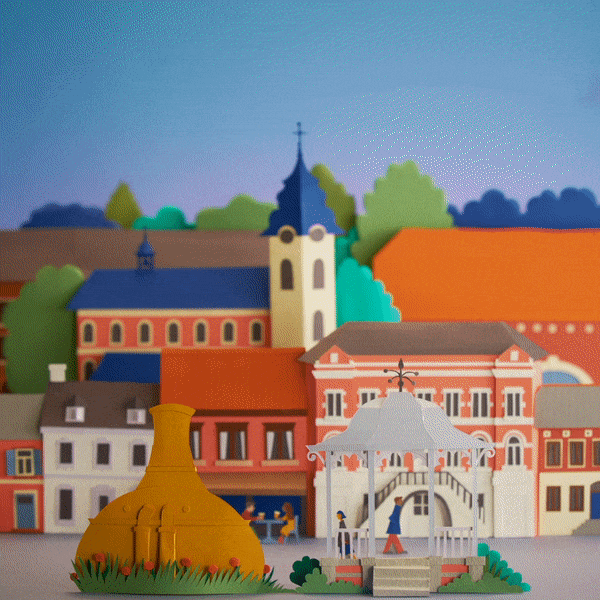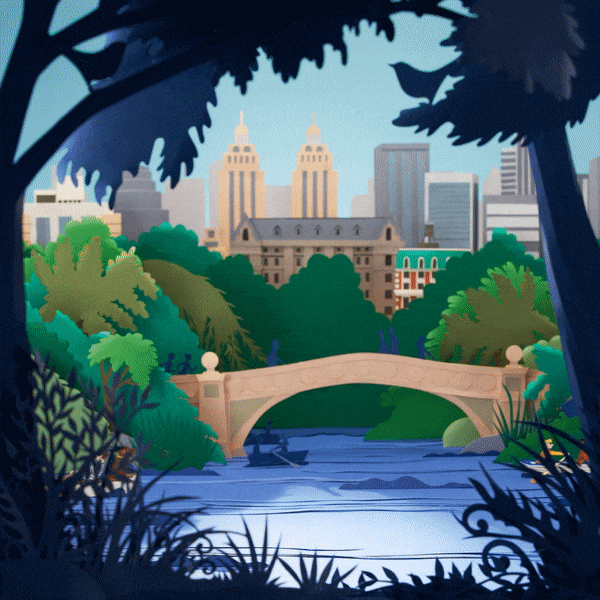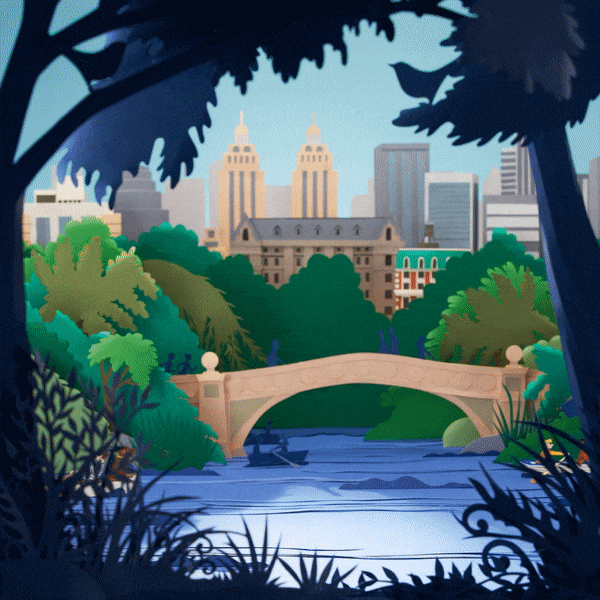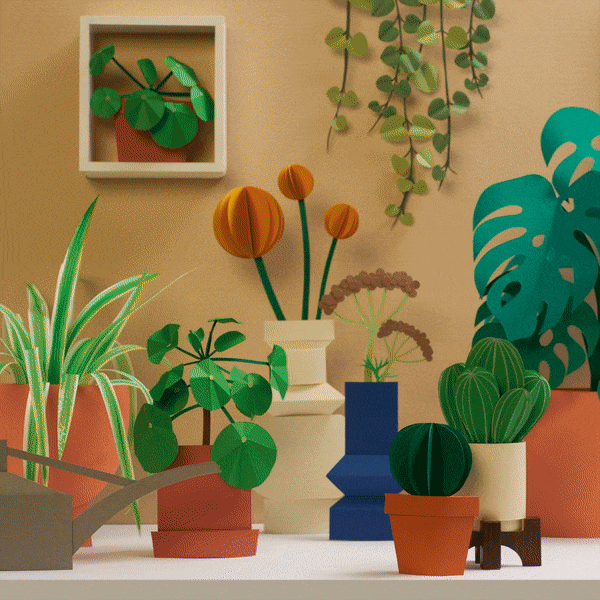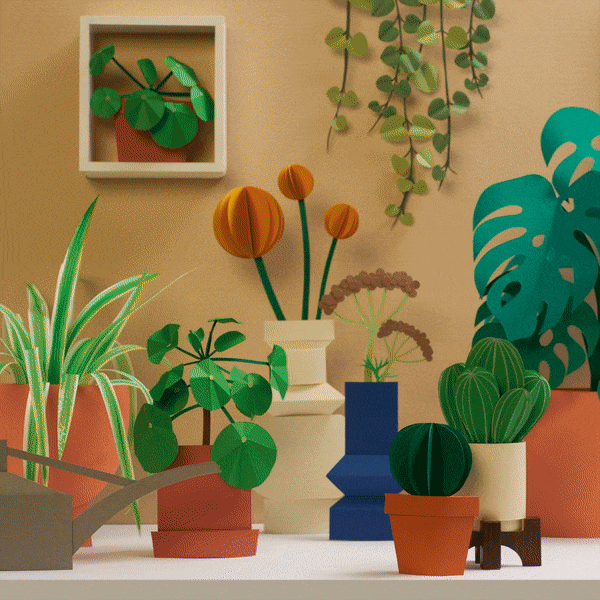 Click through to see the full series (coming soon)
Video Franchises
Coming Soon